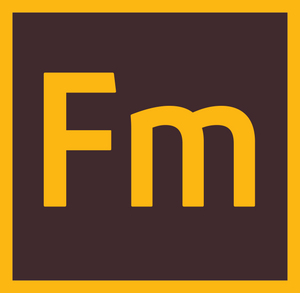 These are the files I've used to format all of my FrameMaker books since 2012, and includes templates for generated TOC, IX, Chapter, and Appendix.
They are the same files the students in my Formatting and Templates for Unstructured FrameMaker Content students receive in their online course.
Cost includes one hour of online consult with me to customize the formats in the files.